WELCOME
INTERNATIONAL STUDENTS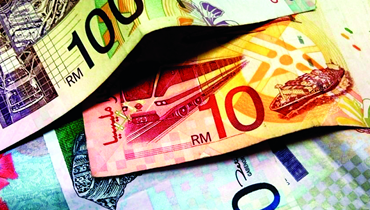 AFFORDABLE
TUITION FEES
UiTM offers world class education with one of the lowest tuition fees in Malaysia. This world class education helps students to develop their skills holistically.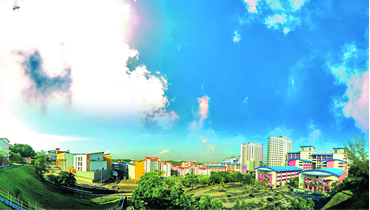 LARGEST PUBLIC UNIVERSITY
UiTM is the largest public university in Malaysia with 13 branch campuses and 35 satellite campuses throughout Malaysia.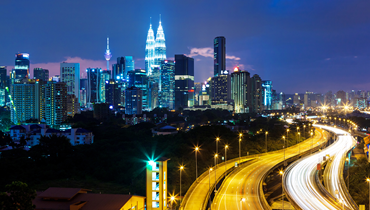 STRATEGIC LOCATIONS
UiTM campuses are located all over Malaysia. Almost all of the campuses are located near to the places of interest in Malaysia.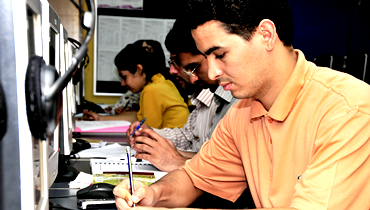 VARIETY OF PROGRAMME
There are a 158 master's programme and 49 PhD programme offered at the postgraduates level.


Autonomous state campuses
Academic & non-academic staff
UiTM Research Profile
Welcome to UiTM Research Profiles, a research information system portal of UiTM academic staff, where you can find our research and researchers' information
Ranking
QS World University Ranking by Subject (based on 2018 result)
Social Science & Management
EXPLORE OUR STUDY AREAS
Develop your career with us by choosing from more than 30 major programmes
" Extending new boundaries and Exploring beyond your comfort zone "
Director, Office of International Affairs (OIA)
Admission
Below are some basic guidelines for international applicants of UiTM's Postgraduate Programmes
Fees
Find out everything you need to know to plan your stay including tuition fees, visa fees and accommodation fees etc;