WELCOME TO
MALAYSIA'S LARGEST PUBLIC UNIVERSITY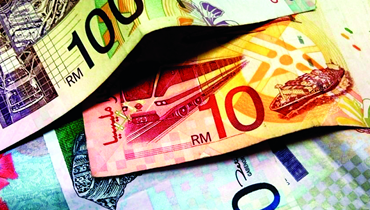 LARGEST PUBLIC UNIVERSITY
UiTM is the largest public university in Malaysia
with 35 campuses throughout
all 13 states in Malaysia.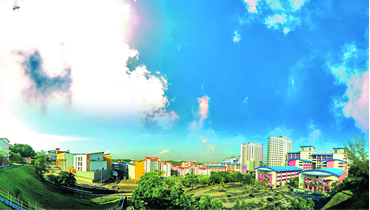 AFFORDABLE
TUITION FEES

UiTM offers world class
education with one of the most
affordable tuition fees
in Malaysia.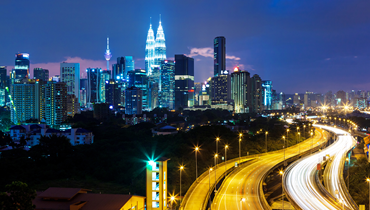 STRATEGIC LOCATIONS
UiTM campuses are located all over Malaysia. Almost all of the campuses are located near to the places of interest in Malaysia.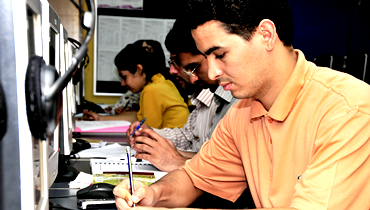 VARIETY OF PROGRAMMES
With 162 Masters and 55 Ph.D programmes to choose from,
UiTM is a perfect postgraduate education institution to study in.
QS WORLD UNIVERSITY RANKING BY SUBJECT (2022)
Social Sciences & Management
KEY STATISTICS OF UiTM
UiTM Campuses (Nationwide)
Faculties & Academic Centers
Academic & Non-Academic Staff
UiTM EXPERT PROFILE
Welcome to UiTM Expert Profile, a research information system portal of UiTM academic staff, where you can find our research and researchers' information as well as list of professors.
EXPLORE OUR STUDY AREAS
Develop your career with us by choosing from more than 217 programmes
FEES
Find out everything you need to know to plan your stay including tuition fees, visa fees and accommodation fees etc;
UiTM RECRUITMENT AGENCIES
We welcome all prospective international student to contact, obtain more information about Universiti Teknologi MARA (UiTM) postgraduate programmes and get consultation on admission from our appointed list of international student recruitment agencies and representatives. We look forward to seeing you become a part of our big family.

Let's learn and co-create together, be it on-campus or off-campus; experience your tomorrow, today.
Made in UiTM, Made for Your Future.

How to become a UiTM Recruitment Agent? Email ipsisadmission@uitm.edu.my
"Enhance the community of graduates who are constantly promoting the advancement of knowledge through academic study and research culture."