Guidelines for who is applying from outside Malaysia
Manual for VISA Online Application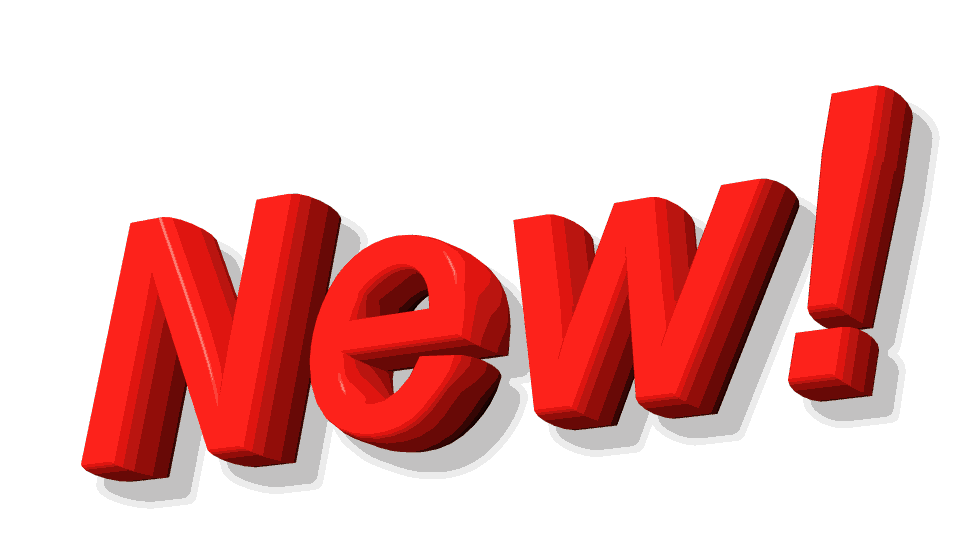 ---
Guidelines for who is residing in Malaysia; from public/private university/institution in Malaysia.
Documents required for VISA Application- VISA Approval Letter (VAL)
Scanned copy of Invitation Letter / Letter of Offer
Scanned copy of Full Passport (including Cover of your Passport , front & back)
Scanned copy of Passport Photo (must be in white background - new regulations)
Scanned copy of completed Health Medical Check-Up Form 
Scanned copy of Academic Certificates
Scanned copy of Proof of payment for VISA Processing 
Address of the nearest Malaysia Embassy/Consulate in your country
---
IMPORTANT
Please DO NOT purchase your flight tickets until VISA Approval Letter (VAL) is ready (We will inform via email once it is ready). 

All process will take at least 40 working days after payment made upon with complete documents and proof of payment as mentioned above. Incomplete documents and the delayed of payment will pending/delay the VISA process. Somehow, we are at our best to get your VAL as soon as possible. 

You are required to be in Malaysia at least 14 days after submitting your passport to our office (Office of International Affairs) for us to process your STUDENT VISA (Multiple-entry VISA). You may leave to other country after you have received your STUDENT VISA (multiple-entry VISA).
Kindly please send the documents and receipt / proof of payment after payment is done to me, errol@uitm.edu.my / erroloiauitm@gmail.com or Madam Adila at norad031@uitm.edu.my